Bryan Berent and William (Bill) Loftis, Blue River's founders, were called to the merger and acquisition (M&A) industry. A calling occurs when a person develops an unrelenting and unmistakable internal awareness that they are uniquely suited to enter a specific career. A call infuses clarity and driving motivation enabling the callee to prepare for and ultimately pursue professional excellence in that field.
Bryan and Bill came from different starting points. With undergraduate and graduate degrees from the University of Michigan, Bryan built a successful career with large organizations (Price Waterhouse Coopers and IBM), where he routinely participated in M&A projects with clients. Bill graduated from Alma College in Michigan and earned his Master of Science in Finance from Colorado State University. He spent his early career in a large family business that ultimately sold to a public company and later acquired multiple companies as a principal.
In 2002, Bryan and Bill's paths crossed at an M&A industry event. They quickly recognized they held remarkably similar visions for building a significant merger and acquisition firm. They shared a strong commitment to education, uncompromising ethical standards, and driving passion for helping owners make informed and wise decisions when selling their businesses. And thus, they came together to form Blue River Financial Group.
Nearly 20 years later, Blue River has become a nationally recognized investment banking firm representing principals on both sides of the transaction. Our buy-side practice is among the best in the nation, and our sell-side division delivers routine excellence to business owners. Bryan and Bill remain active in the firm, and their friendship has only grown through the years. Their greatest source of pride is watching other talented people embrace their client-centric values and excel in their careers.
Our competitive advantage is attention to detail
Just as every business is unique, so is every transaction. Blue River delivers powerful analysis and direction to clients. This insight provides you with detailed, relevant and actionable information to facilitate informed decision-making.
Blue River professionals identify issues and develop comprehensive solutions based on a thorough understanding of the facts and circumstances of each situation.
Blue River looks beyond the numbers
A business is more than just numbers. Blue River's process uncovers the hidden value drivers (both financial and non-financial) that can make a vast difference in the return delivered to our clients.
Whether acquiring, exiting or recapitalizing, we deliver value at every stage of the transaction.
At Blue River, competency happens on purpose, not by chance
Blue River has developed keen insight into the companies and PE firms that are acquisitively active and which companies may be looking for an exit currently or sometime over the next five years.
Our research driven approach ensures our efforts are focused, on target and effective. Extensive industry research, used to supplement Blue River's existing industry knowledge, along with deep client analysis marks the beginning of every client assignment.
A Waterfall of Expertise
M&A is a specialized area of business – waters we are very familiar with.  There are a universe of transaction options available to owners in the private capital marketplace. This includes generational transfers, management buyouts, shareholder buyouts, majority or minority recapitalizations, mergers of equals, sale to strategic buyers, sales to public corporations, and many more. Blue River matches the needs and desires of middle market business owners with the most suitable transaction types in the private capital marketplace to deliver optimal results. 
If an owner desires to sell to an underfunded management team, Blue River can find a capital partner to support the transaction.  If an owner  hopes to maximize value, Blue River knows how to identify, quantify, and justify synergies for specific strategy acquirers to support a premium above fair market value.  Once the needs and desires of owners are known, the hard work of identifying and delivering the right solution becomes our focus.
We've successfully completed transactions in most sectors including Energy, Communications, Healthcare, Information Technology, Software, Automotive, Steel, Food & Beverage, Chemical, Education, Building Products, Natural Resources, Aerospace & Defense, Engineering Services and many other manufacturing, distribution and business sectors.
Blue River's owners hold the following FINRA registrations: Series 7, 66, 24, 79, and 82 and conduct all securities transactions through their FINRA and SIPC registered broker/dealer, Tobin and Company Securities, LLC.
Clients choose to work with Blue River because of our authentic collaborative nature. We deliver advisory services with integrity, foresight, and care.
Our team of proven, senior-level professionals possess a wide array of deal/industry experience and a solid track record of creating value for clients. Blue River's team actively leads all transactions through completion. Our team is committed to providing middle market companies with best-in-class merger and acquisition advisory services.
BRYAN BERENT
MANAGING PARTNER
WILLIAM LOFTIS
MANAGING PARTNER
SNIGDHA ADHIKARI
DIRECTOR
DARRELL ARNE
MANAGING DIRECTOR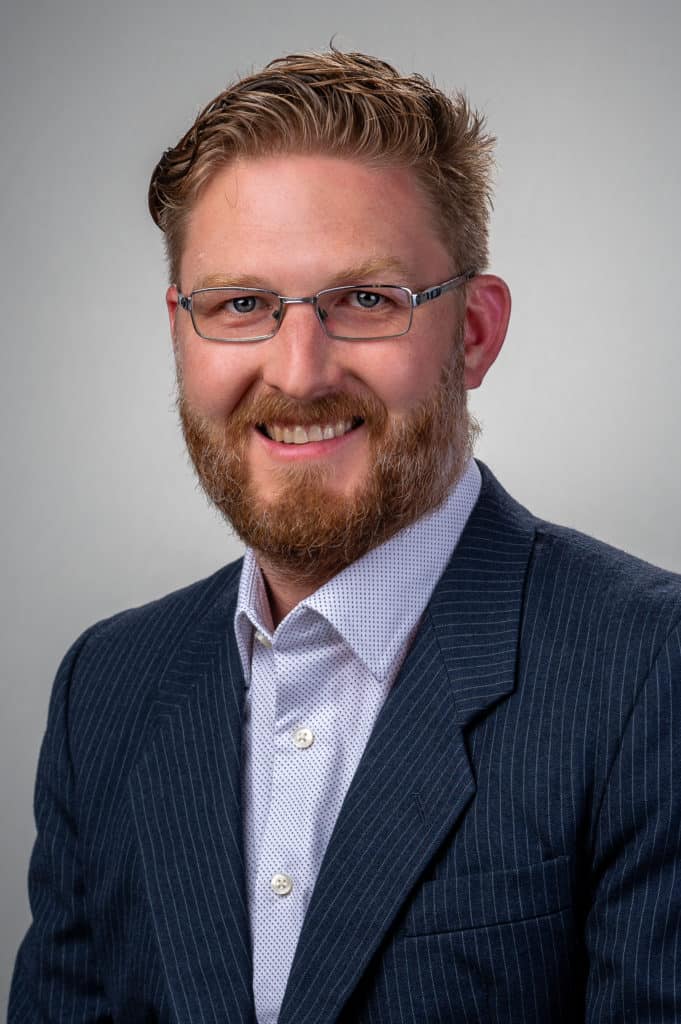 JOSH BARAN
DIRECTOR OF RESEARCH
Dana Bolgar Popov
Director, Marketing and Business Development
CHRISTOPHER CARON
Managing DIRECTOR
Jennifer Guzman
Research Analyst
MARYANN Hagan
Bookkeeping and HR Administrator
Thomas Hagan
MANAGING DIRECTOR
Evan Haigh
VICE PRESIDENT
Noemi Kinsey
VICE PRESIDENT
DIANE LOFTIS
Executive Assistant
JIM LOFTIS
VICE PRESIDENT
WILL MORRISON
RESEARCH ANALYST
GEORGE PETRULIS
Managing Director
RICH PHILLIPS
Managing Director
STEPHEN PUCEK
VICE PRESIDENT
AUSTIN ROGERS
RESEARCH ANALYST
Stephanie Studt
Vice President
DANIEL SUNDBY
MANAGING DIRECTOR
Anthony Tranchitella
Senior Valuation Analyst
Lewis VanLandingham
VICE PRESIDENT
TINA WABER
Administrative Assistant
JEFF WELCH
VICE PRESIDENT
MARIE WELCH
Vice President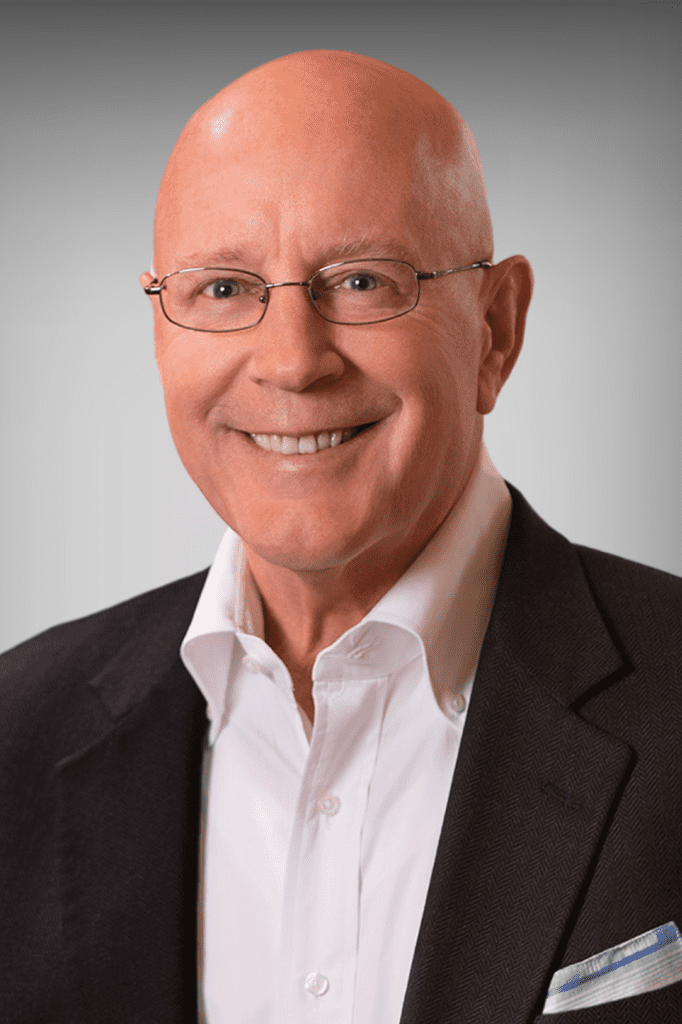 Blue River Company Retreat 2022
Years of Transaction Experience
What Our Clients Say About Us
"We have successfully worked with Blue River over the years.  The best way to determine if the relationship is working, from Huron's perspective, is to have closed deals as the result.  Blue River has delivered that multiple times for us."
Gretchen Perkins
Partner, Business Development
Huron Capital Partners
"When selling a business, there are many issues that can suddenly arise. Bill balances things, he weighs them out. I really appreciate that about him. I think he did an outstanding job of preparing us for what he felt could happen throughout the process. And many of the things he prepared us for actually did happen. Bill was always accessible and empathetic, he understood that for our family, this business was like our baby."